Plavo-gusinjska jela: Neodoljiva trpeza koju ćete poželjeti da probate odmah!
Crnogorska kuhinja je već svima dobro poznata, pa i brojnim
turistima
, kojih je u našoj zemlji sve više i više.
Ovog puta ćemo vam predstaviti neke od specijaliteta plavske kuhinje, koju na neki način i nije potrebno toliko predstavljati, jer fotografije govore više od riječi…
Ako ste ljubitelj slatkiša, morate probati tufahije, koje zaista imaju čudesan ukus! Za njih su vam potrebne jabuke i orasi, kao glavni sastojci, kao i šećer, voda, limun… Naša preporuka – obavezno probati!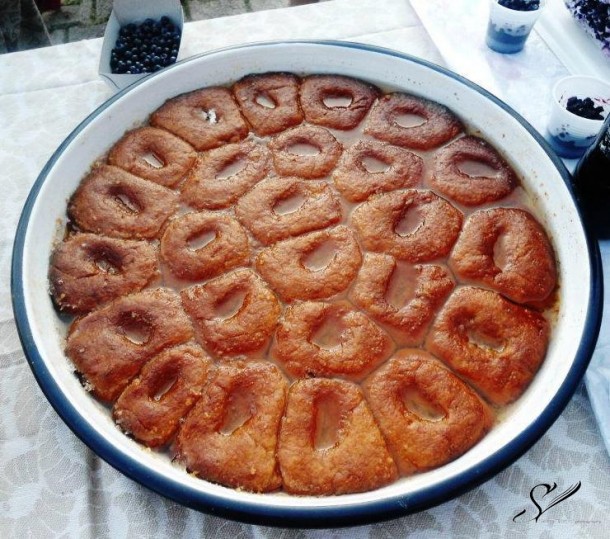 Još jedna neizostavna poslastica su i gurabije! Ova vrsta kolača je veoma popularna i u drugim zemljama regiona, i u svakoj od njih ima neki specifičan ukus. Obično se pravi od jaja, šećera, jogurta, brašna…
Tu naravno i baklave, tulumbe, mantije…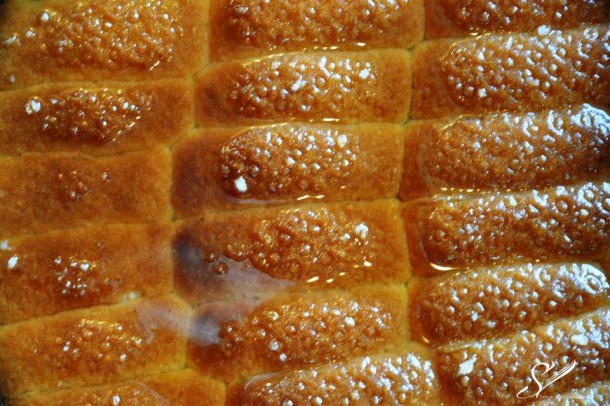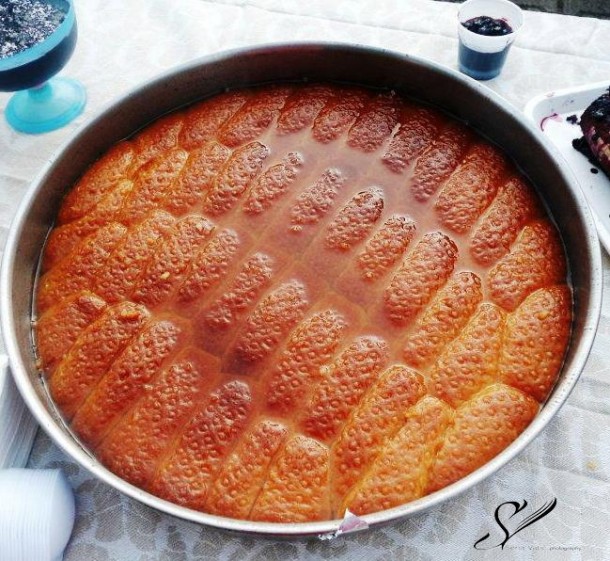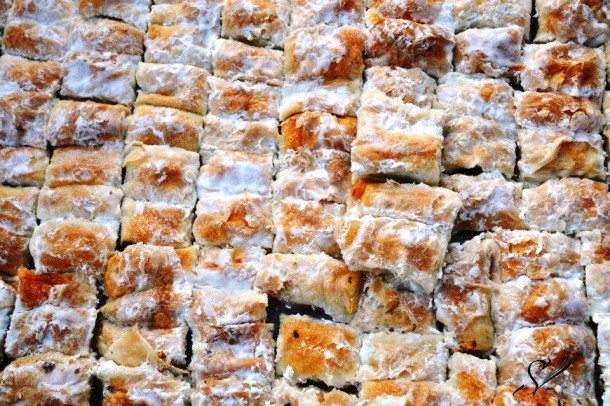 Osim neodoljivih poslastica, tu su i slana – glavna jela.
Prije svega, imamo gotovac, koje se još naziva cicvara ili varivo. Uz ovo jelo obično se služi bijeli kuvani krompir i kisjelo mlijeko. Ovo jelo posjeduje visoku kalorijsku vrijednost, ali ćete jednostavno poželjeti opet da ga probate!
Nezaobilazan je i kačamak, koji se najčešće sprema od pšeničnog, heljdovnog, ječmenog ili kukuruznog brašna i služi se sa sirom i kisjelim mlijekom. Ovo jelo je sve popularnije među turistima, koji su prosto oduševljeni kombinacijom ukusa koje pruža kačamak, posebno što je svemu tome dodat krompir.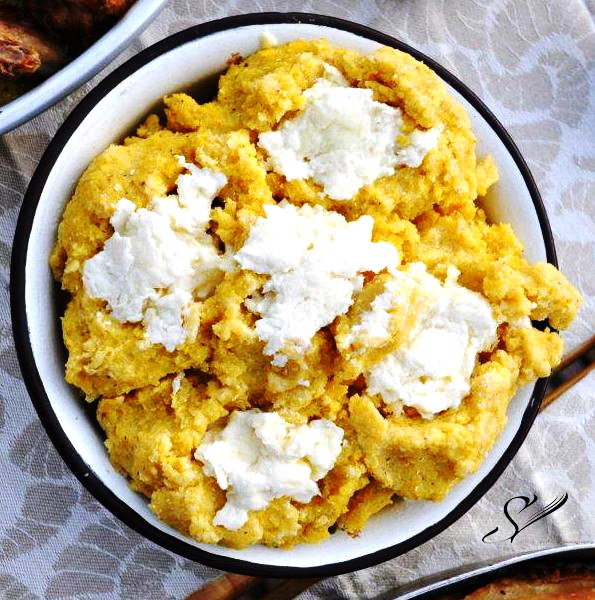 Pite sa sirom, zeljem, mesom ili pak krompirom, pravi su specijalitet. Spremljene na tradicinalan način, u posebnim posudama, one imaju jedinstven ukus, kojem je teško odoljeti. Ukoliko nijeste bili u prilici da ih probate, obavezno to učinite!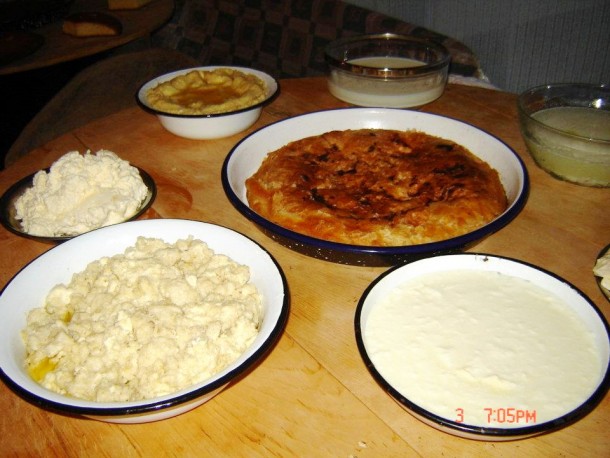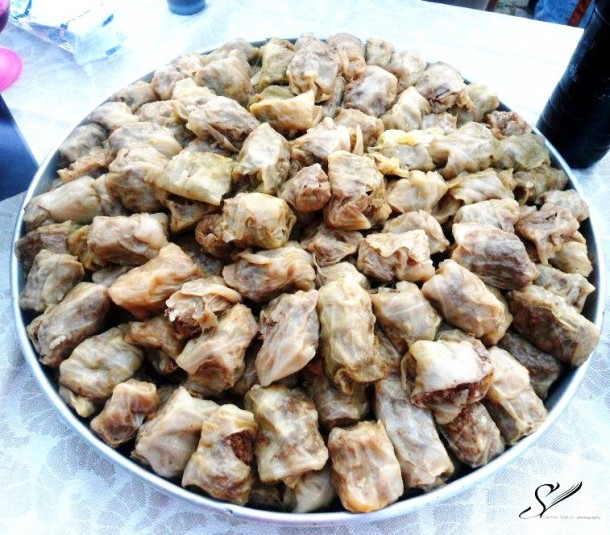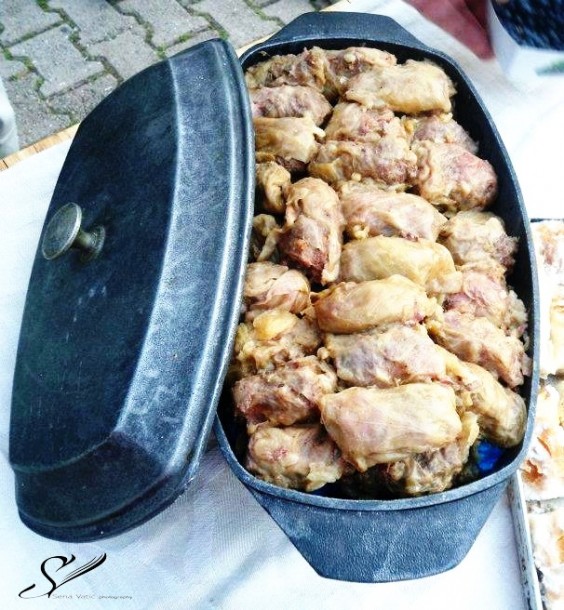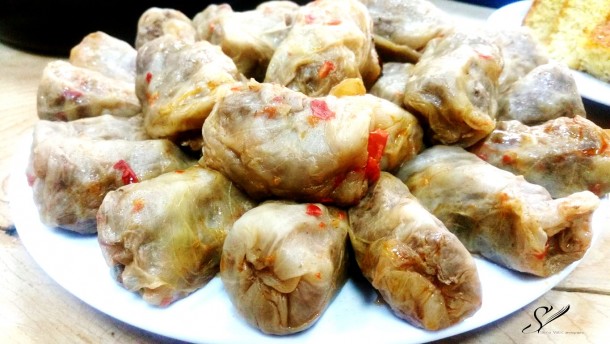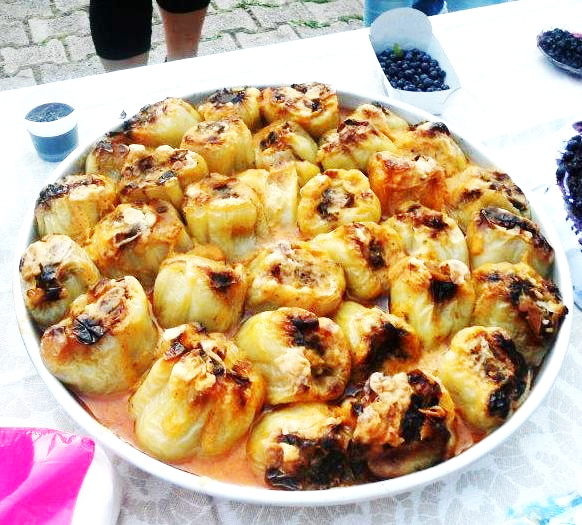 Ovako bi mogli da nabrajamo u nedogled, jer kombinacija i ukusa, nikad dosta. Stoga, prvom sljedećom prilikom kada posjetiti Plav, iskoristite priliku da "otkrijete" i ova jela, koja vas sigurno neće ostaviti ravnodušnim. Zdravlje kažu na usta ulazi, a ima li boljeg načina za to od ovog, posebno kada je u pitanju domaća hrana?
Izvor, Kolektiv.me